Over the Top Advertising: 193 million users and counting
OTT is the delivery of film and TV content via the internet, without requiring users to subscribe to a traditional cable or satellite pay-TV services. There are hundreds of streaming services that cater to individual niches, including live event programming, video on demand, and linear television.
As viewers of all ages turn to OTT services, marketers are discovering new opportunities to target and align with key audiences. Advertisers can now pinpoint specific audiences with strategic brand messages.
Brand Safety
With ads delivered during live TV or On demand, viewers are reached across top tier networks and popular content
100% Viewability
All ads run full screen so 100% of pixels are in view, eliminating below the fold ads of other media vehicles
near perfect completion
Viewers are watching the ads all the way through, with an average completion rate of 98% according to sling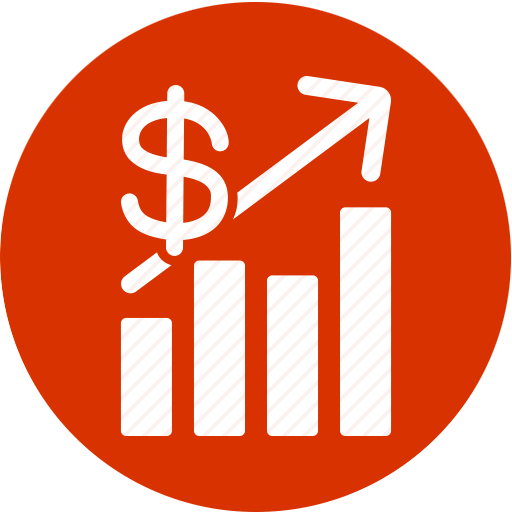 Increase Revenue
By opening up this new sales channel to your advertisers, you will be able to capitalize on this trending growth area in digital advertising and increase your revenue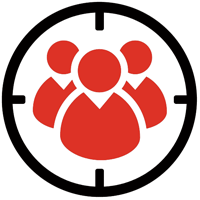 Improve Customer Targeting
By combining real-time user location (GPS) and location history, you can gain data about a consumer's demographics and interests which can then be used to serve relevant ads.
The Most Accurate Product on the Market
Our Geofencing product is the most targeted and accurate on the market. Our advanced technology allows you to pinpoint your consumer location and ads better than ever before.