Target By Demographics at a Household Level
Silva Marketing can utilize IP Targeting technologies to hit current residents based on data such as age, sex, race, income, children in home.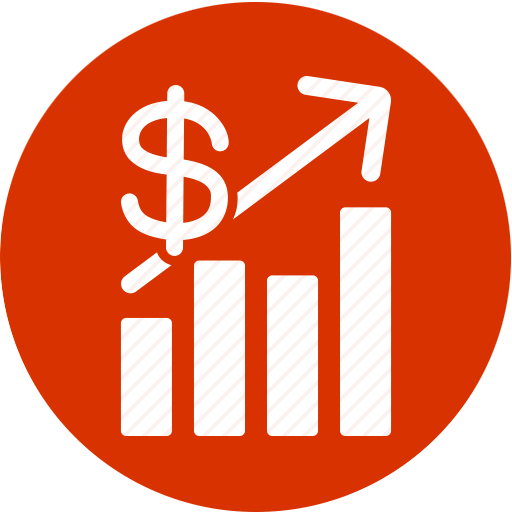 Increase Revenue
By opening up this new sales channel to your advertisers, you will be able to capitalize on this trending growth area in digital advertising and increase your revenue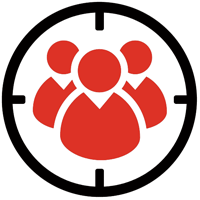 Improve Customer Targeting
By combining real-time user location (GPS) and location history, you can gain data about a consumer's demographics and interests which can then be used to serve relevant ads.
The Most Accurate Product on the Market
Our Geofencing product is the most targeted and accurate on the market. Our advanced technology allows you to pinpoint your consumer location and ads better than ever before.